We get it. Sometimes, you want to look good at a convention, but you don't want to go all out and cosplay that day. Sometimes, you're having post-convention blues and miss all of the dressing up. A lot of the time, you wake up on an average day feeling extra nerdy and your t-shirts and pins just aren't enough. Here are some clothing and accessories that blur the lines between cosplay and regular clothes, just for those occasions.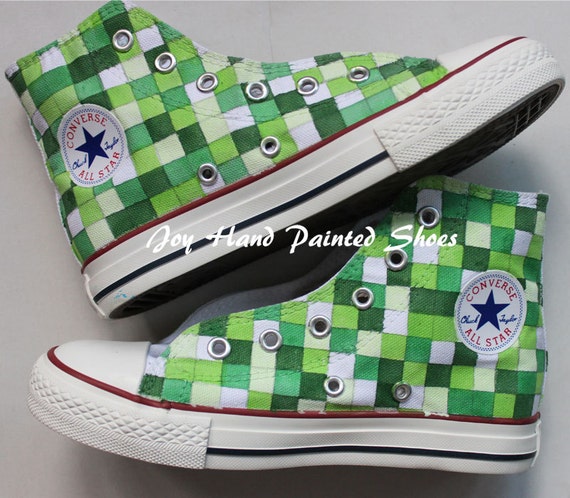 For when you'd rather be home playing Minecraft. This Etsy seller also hand paints other fandoms, in case you'd rather be home doing something else.
Super Sailor Moon Feather Clips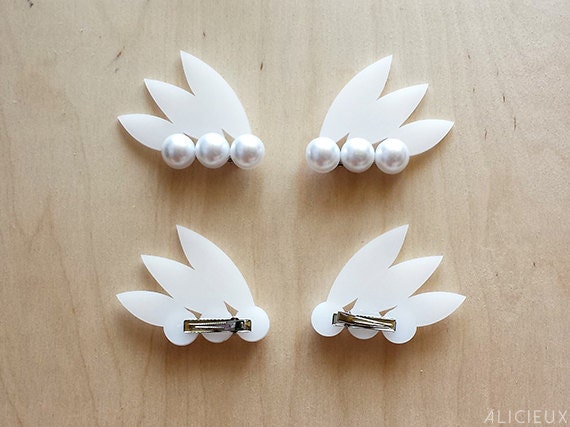 For when you're running late but still want to win love by daylight.
For those rest days from training in the Hyberbolic Time Chamber.
Ease the pain of missing a D&D session.
Mabel Pines Shooting Star Sweater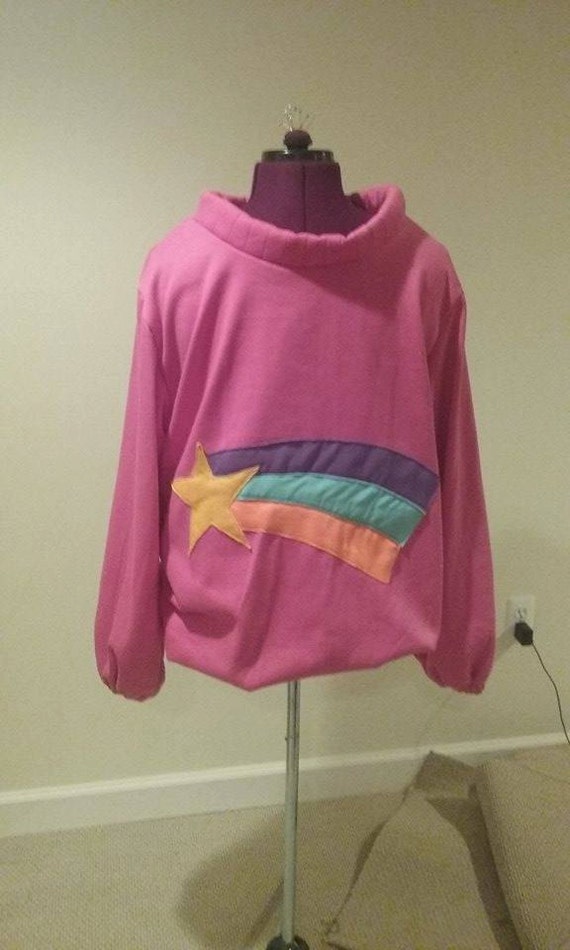 Question the classic oversized sweater look and reinvent it.
Wear your yaoi loud and proud.